Table of Contents
Welcome
★ Welcome to the wiki of Grzegorz J. Nalepa <gjn AT gjn.re>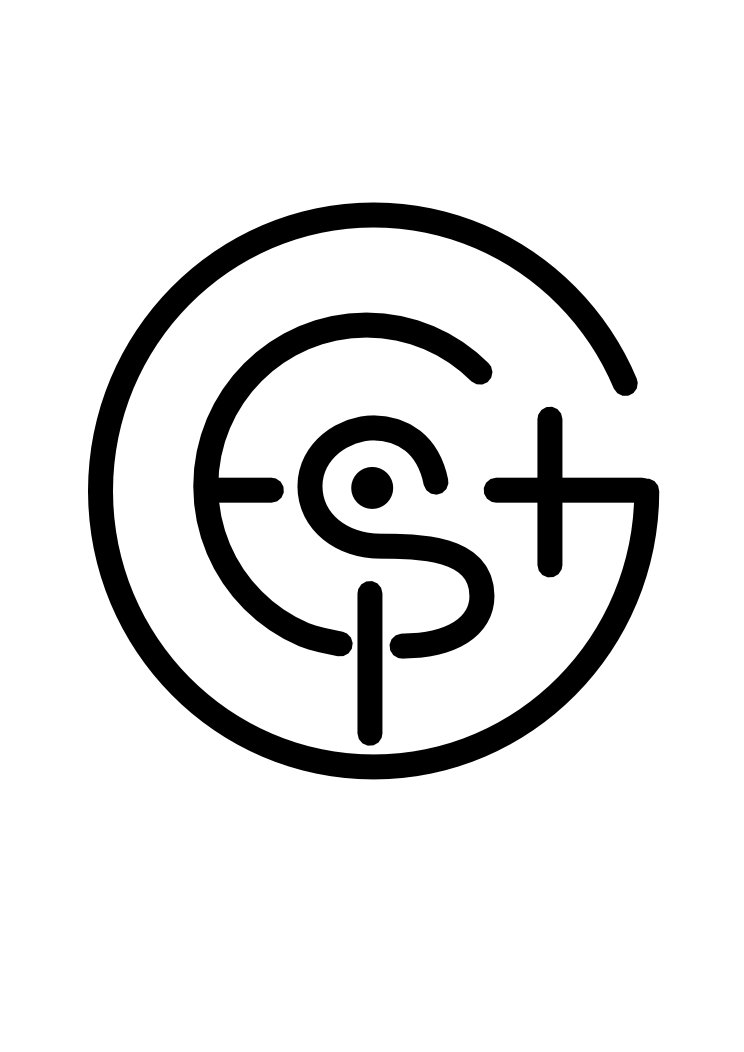 @ Motto: Minds shape worlds!
☛ GEIST Group for Engineering of Intelligent Systems and Technologies
This page was previously at (home.agh.edu.pl/gjn)
Events
Selected recent events I've been involved, interested in:
Teaching
All information for students (in Polish) (coming soon)

Research
Professional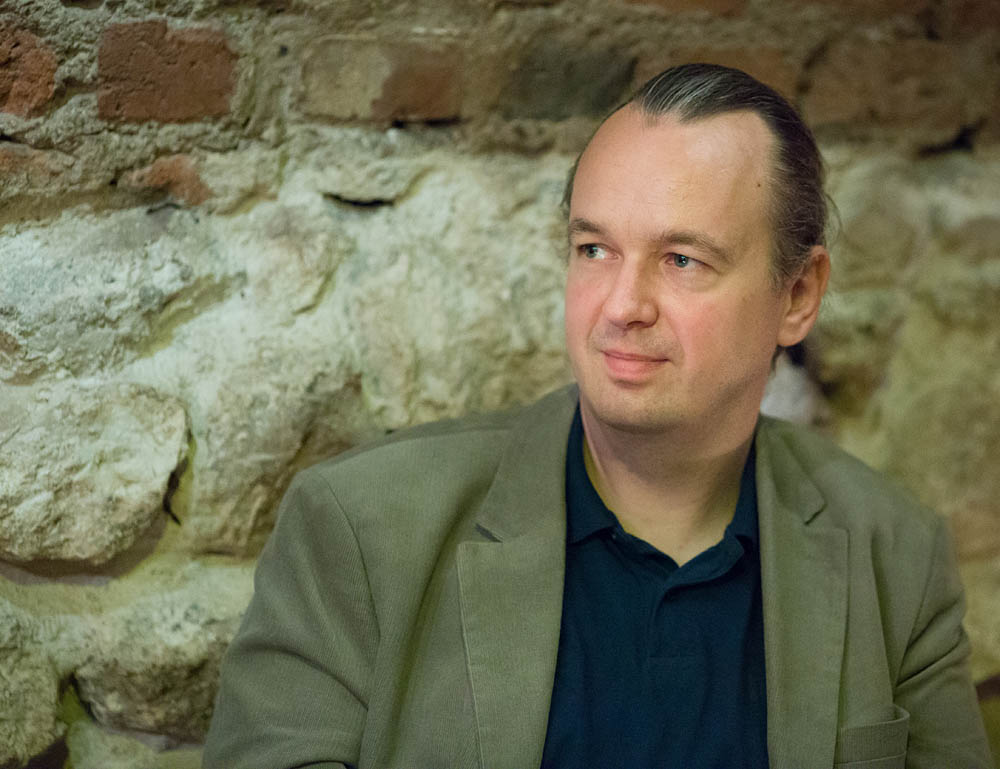 Currently (since 2020) I hold a position of Full Professor in the Jagiellonian University, Kraków, Poland.
In the years 1999-2019 I worked at the AGH UST, where I am still involved in some projects.
I hold the title of full professor of Technical Sciences (2019) from the president of the Republic of Poland, see the book summarizing some of my works: Modeling with Rules Using Semantic Knowledge Engineering, Intelligent Systems Reference Library, Vol. 130, ISBN: 978-3-319-66654-9, Pages: XXIV, 435, Springer International Publishing, 2018, DOI 10.1007/978-3-319-66655-6
Moreover, as well as the degrees of habilitation (DSc, 2012), doctorate (PhD, 2004) and Master of Science (MSc. Eng., 1999) all in Computer Science in Artificial Intelligence from AGH University.
I also received Master of Arts (MA) in Philosophy from Jagiellonian University.
In years 2009-2019 I was involved in the cognitive science program at the Jagiellonian University.
For my full CV look here.
I am a member of LinkedIn see my profile.
(Photo: Copyright © 2017 by Adam Walanus)
Varia
In 2012 I received the scientific award of POLITYKA weekly for the most promising scientific achievements in technical sciences in Poland.
I use, support, create, advocate for Free Software as defined by RMS.
Since 1985 the Free Software Foundation has been fighting for these essential freedoms for computer users. The GNU Project has been working on the development of a complete free operating system. The most important parts of this systems have been used for number of years along with the Linux Kernel, resulting in the GNU/Linux systems that millions of us have been using for years (in my case it's been since 1995).
I supported the IT Giants 2009 conference organized by the American Chamber of Commerce in Krakow and AGH, Jan 14th 2009, where RMS was the main guest.
Technical Information
Selected links